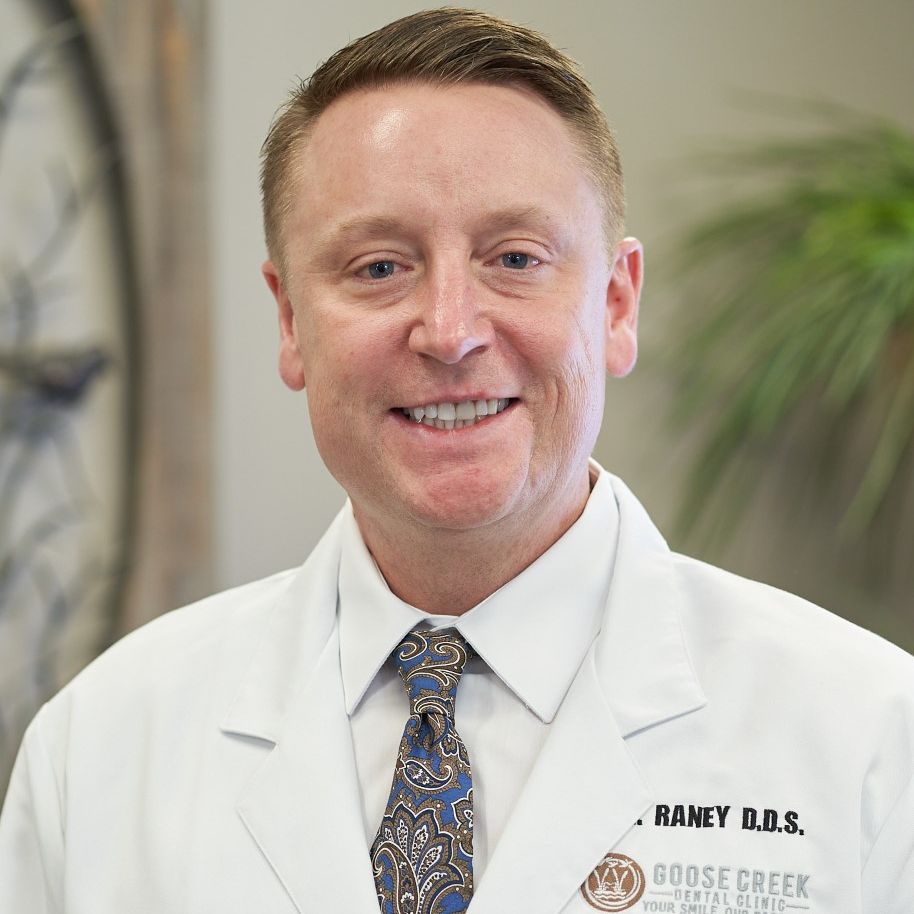 Dr. Rick Raney, DDS
Dentist
Dr. Rick Raney has served as dentist in Sheridan and Johnson counties since 2011 after earning a Doctorate in Dental Surgery from the University of Washington, Seattle. The University of Washington School of Dentistry ranks among the world's top dental schools.
Dr. Raney is a Board Certified General Dentist in the State of Wyoming. He is Board Certified in Dental Moderate Sedation in the State of Wyoming. His training includes continuing education in implantology and periodontology. 
When he is not serving the wonderful patients of Goose Creek Dental Clinic, he can often be found hunting and exploring the beautiful Big Horn Mountains with his wife and three sons.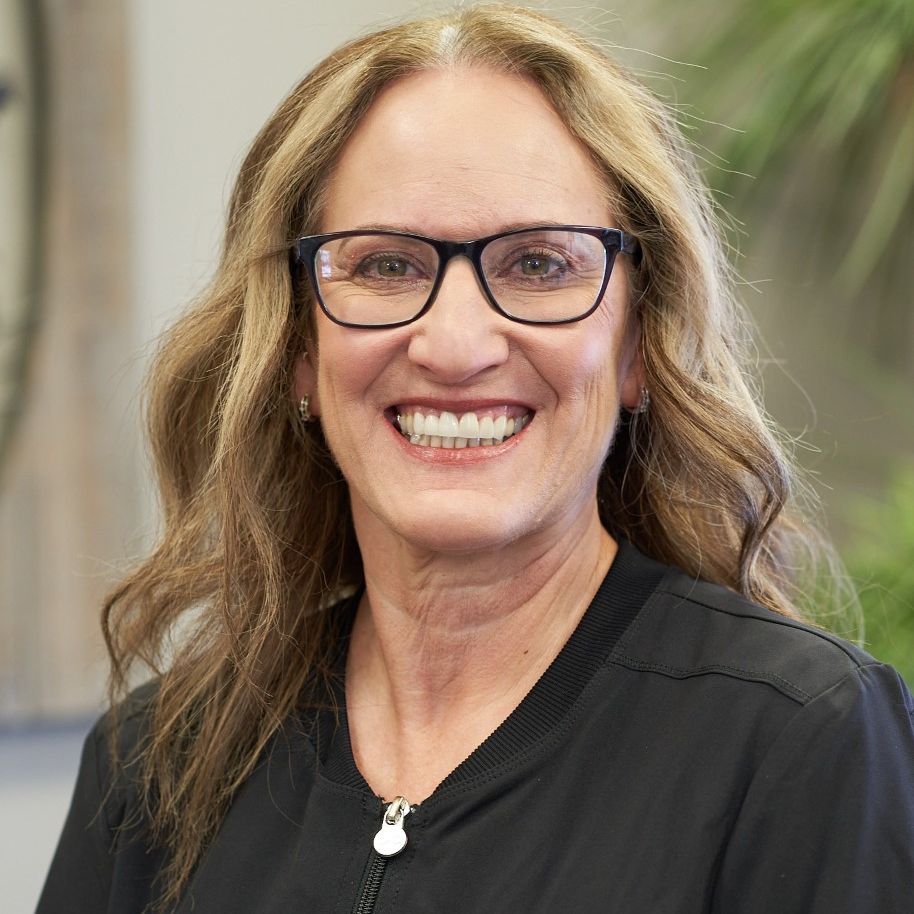 Lorie Cahoy, RDH
Registered Dental hygIenist
Lorie is a graduate from the Sheridan College Dental Hygiene program. Falling in love with the area, Lorie has served as a Dental Hygienist in Sheridan for over 26 years. She has enjoyed working in private practice, as well serving as a past clinical instructor for the Sheridan College Dental Hygiene program.
Lorie joined Dr. Raney's staff in 2013, working in his Sheridan clinic. She is excited to work hand in hand with Dr. Raney at Goose Creek Dental Clinic, where she is able to offer her patients the latest technology available. Lorie strives to ensure patients always feel 100% informed and comfortable during their visit. To her, there is nothing more gratifying than educating and helping patients overcome their dental fears. She enjoys developing relationships with her patients while providing stellar dental care.
Lorie and her husband Dale have two daughters. They live on a small ranch just outside of Sheridan. They enjoy watching their two daughters, and their husbands, compete in rodeos, and Lorie also competes herself. Lorie welcomes all of her past patients, and new patients to join her at Goose Creek Dental Clinic.
"

Dr. Raney and his team have made me proud to show off my smile, and they make me feel less anxious about going to the dentist." - Lisa, CEREC Crown and Moderate Sedation