SERVICES IN GENERAL DENTISTRY
Goose Creek Dental Clinic offers a full range of general dentistry services including: 
Dentures 
Denture Relines and Repairs
Removable Snap-In Dentures
Dental Implants 
New Teeth In One Day Full-Arch Implant Treatment With All-On-X 
Same-Day Dental Crowns and Bridges with Cerec 
Moderate Sedation Dentistry 
Gentle Tooth Extraction Including Wisdom Teeth 
Full-Mouth Restoration 
Gum Disease Treatment
Gentle and Thorough Hygiene and Cleanings 
Cosmetic Dentistry
Porcelain Veneers 
Tooth-Colored Fillings 
Take-Home Kits for Teeth Whitening
Dental Implants
A dental implant is an artificial tooth root that is placed in the jawbone, and a crown, dental bridge, or denture is attached. Made of biocompatible titanium, implants integrate with the patient's jawbone and provide a strong and stable base for a new tooth or teeth. As a result, the new teeth look, act, and feel like natural teeth. Dental implants provide exceptional stability and a natural appearance. Implants let patients talk, chew, and exert pressure comparable to natural teeth. Implants don't require alteration to the structure of the adjacent teeth. Implant-supported teeth are maintained like natural teeth and patients can brush and floss just like normal.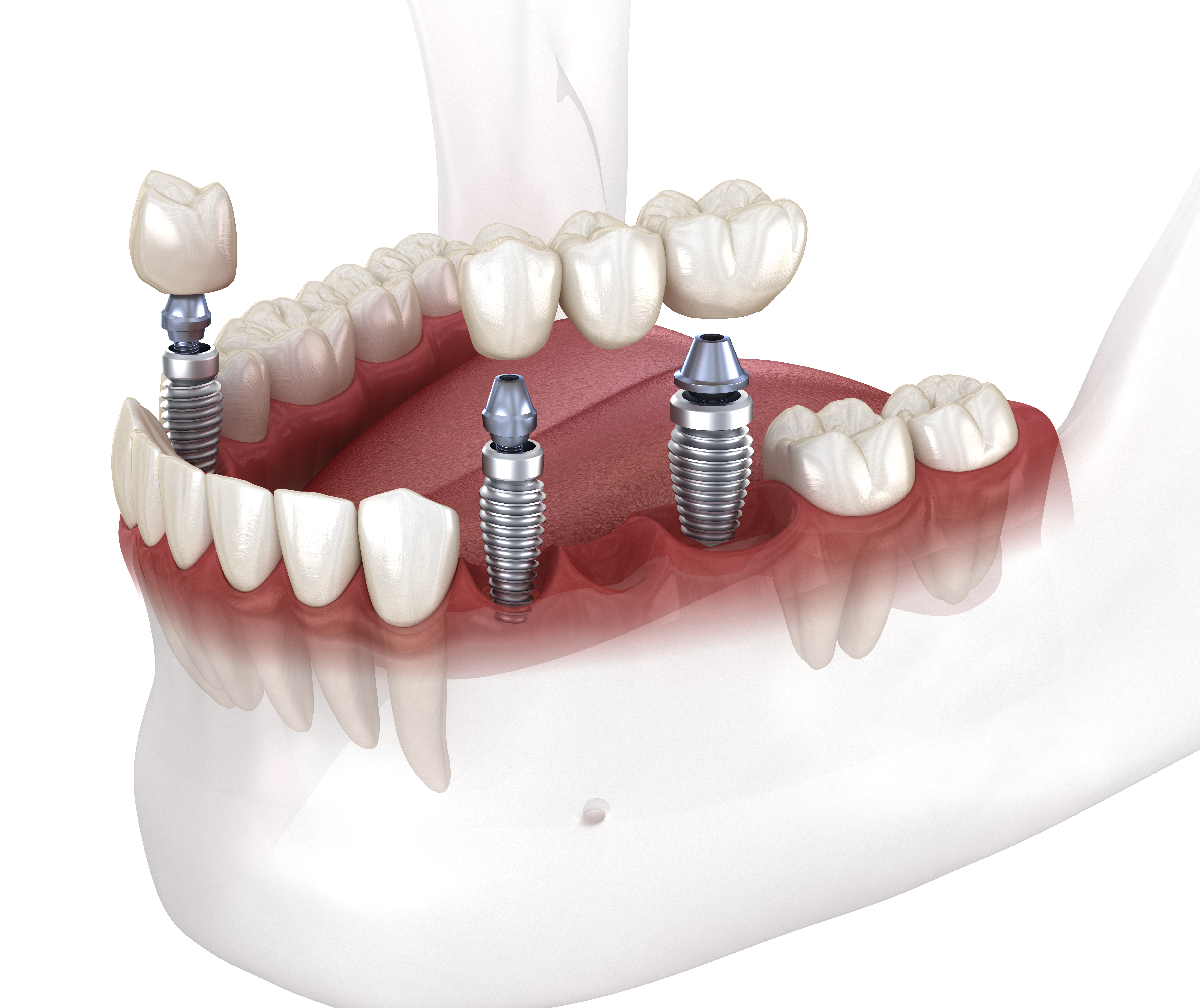 Removable Snap-In Dentures
Removable "snap-in" dentures give patients greater chewing power and teeth that stay in place as compared to traditional dentures. Patients can receive a removable implant-retained denture that snaps onto implants placed in the jaw. Commonly referred to as "snap-in" denture, this is an especially economical solution that eliminates denture slippage and provides about twice the chewing strength of a regular denture. Dr. Raney places two to four implants per arch (more can be used if needed), with each implant topped by a special attachment that snaps into a corresponding socket in the denture. This gives patients the ability to snap their dentures in and out of their mouth with ease, yet the dentures stay locked in place for eating and talking. Snap-in dentures are a great option for anyone who is unsatisfied with the retention of their current denture, or anyone who does not want the roof of their mouth covered by the false palate of a standard upper denture.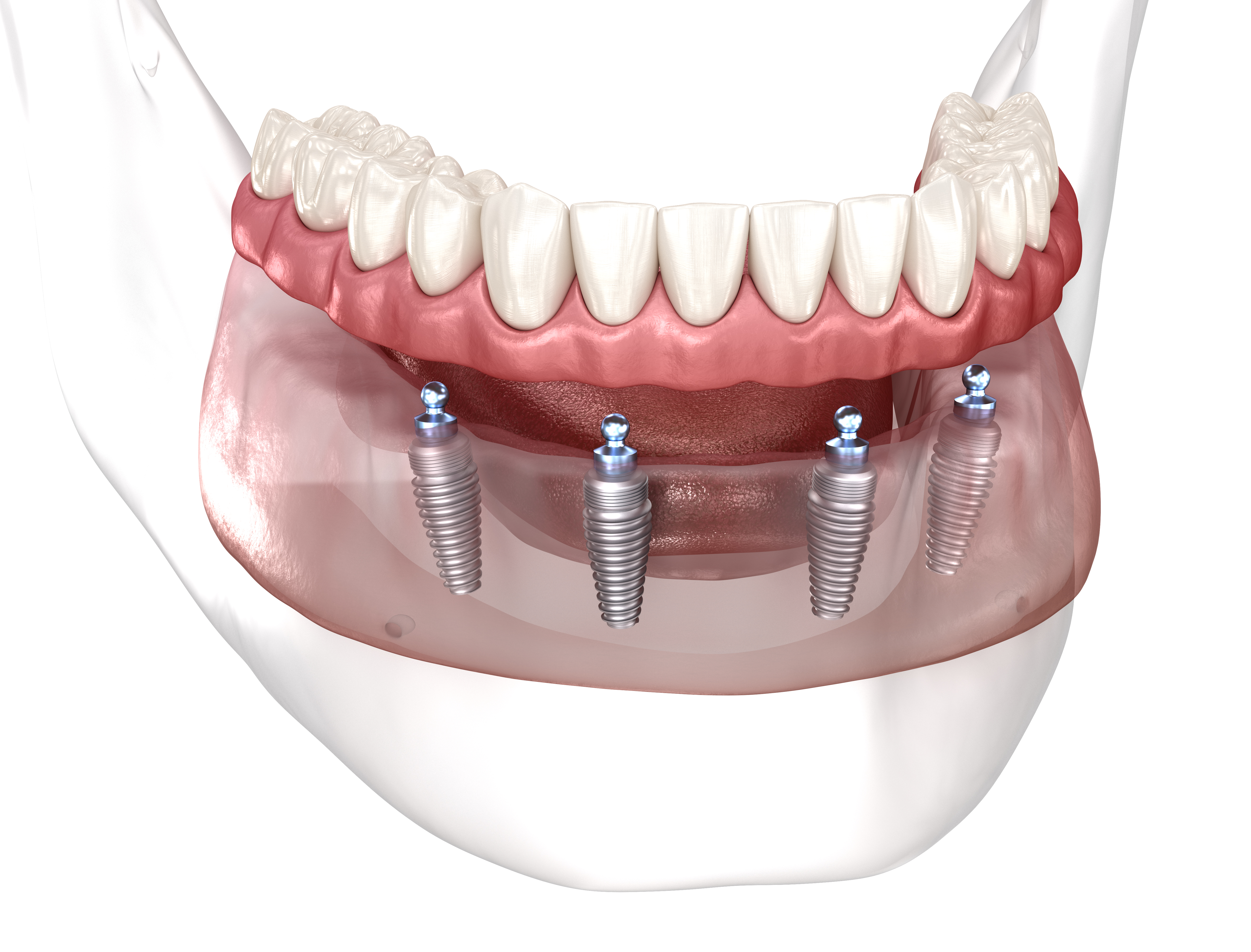 New Teeth In One Day Full-Arch Implant Treatment With All-On-X
For superior stability and very lifelike function, Dr. Raney provides full arches of fixed-in teeth supported by dental implants. This revolutionary same-day All-on-X treatment allows patients to come into the office with a mouth in disarray, and go home with a beautiful smile. Dr. Raney places just four to six implants in an arch and immediately attaches functional provisional teeth. The patient's final teeth are placed a few months later, once the implants have integrated with the jawbone, to maximize implant stability and restore nearly 100% of natural chewing power. The benefits of implant-supported new teeth are plentiful. With chewing power restored, patients can eat all the foods they enjoy. A beautiful new smile can also take years off a person's appearance and provide an incredible boost in self-confidence.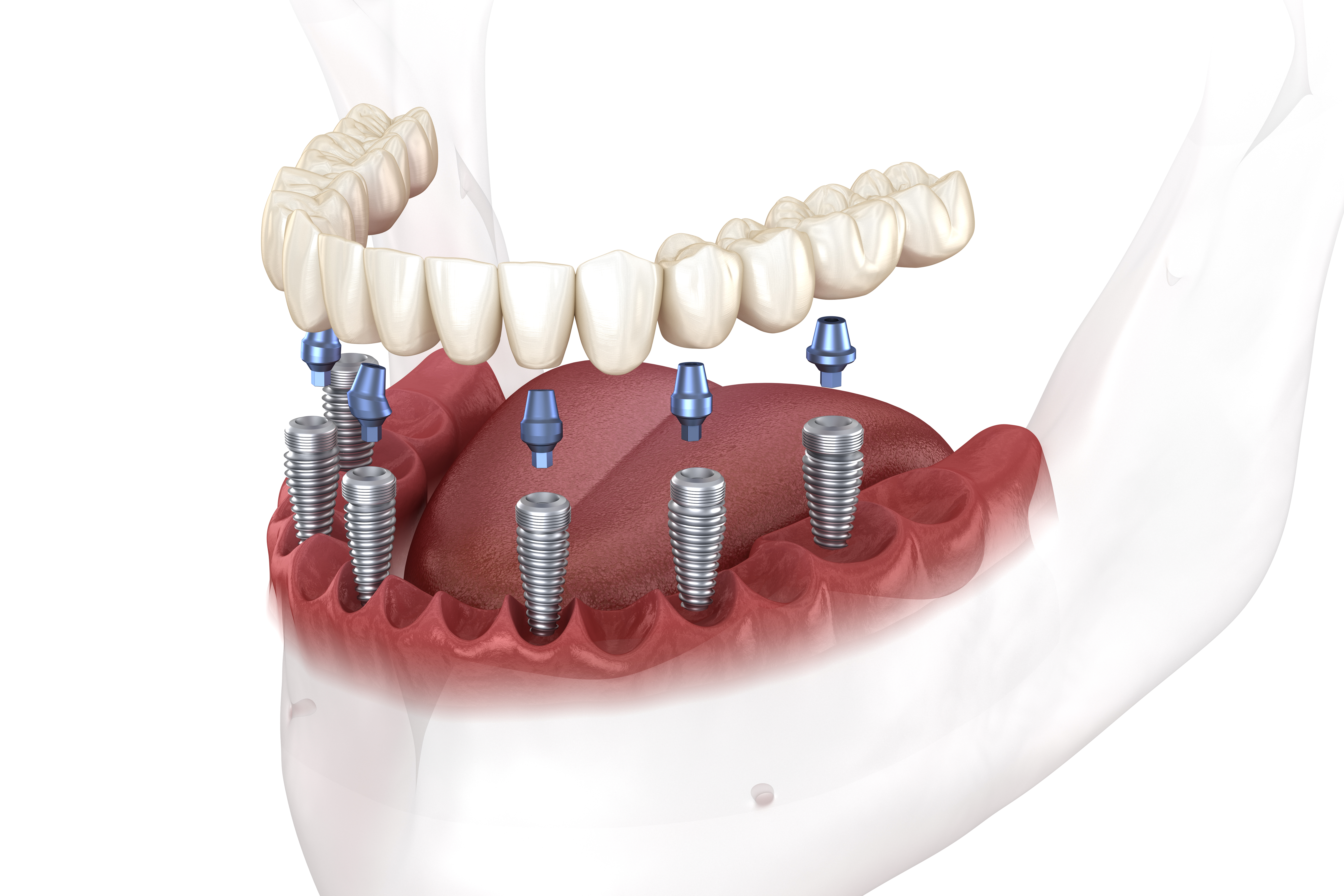 Same-Day Dental Crowns and Bridges With CEREC
The CEREC (CEramic REConstruction) system creates high-quality crowns and bridges for patients in just one visit. A digital scanner, the CEREC Omnicam, takes precise digital impressions of a patient's teeth. These images are then fed into the CEREC design unit and used to design the crown or bridge. An in-clinic milling machine fabricates the crown or bridge, which can be placed immediately in the patient's mouth and fits perfectly. CEREC restorations are milled out of a single block of strong and lifelike porcelain. This makes them less susceptible to cracks and fissures. Dr. Raney matches the color of the crown or bridge to the color of the adjacent teeth so it looks natural and seamlessly blends in.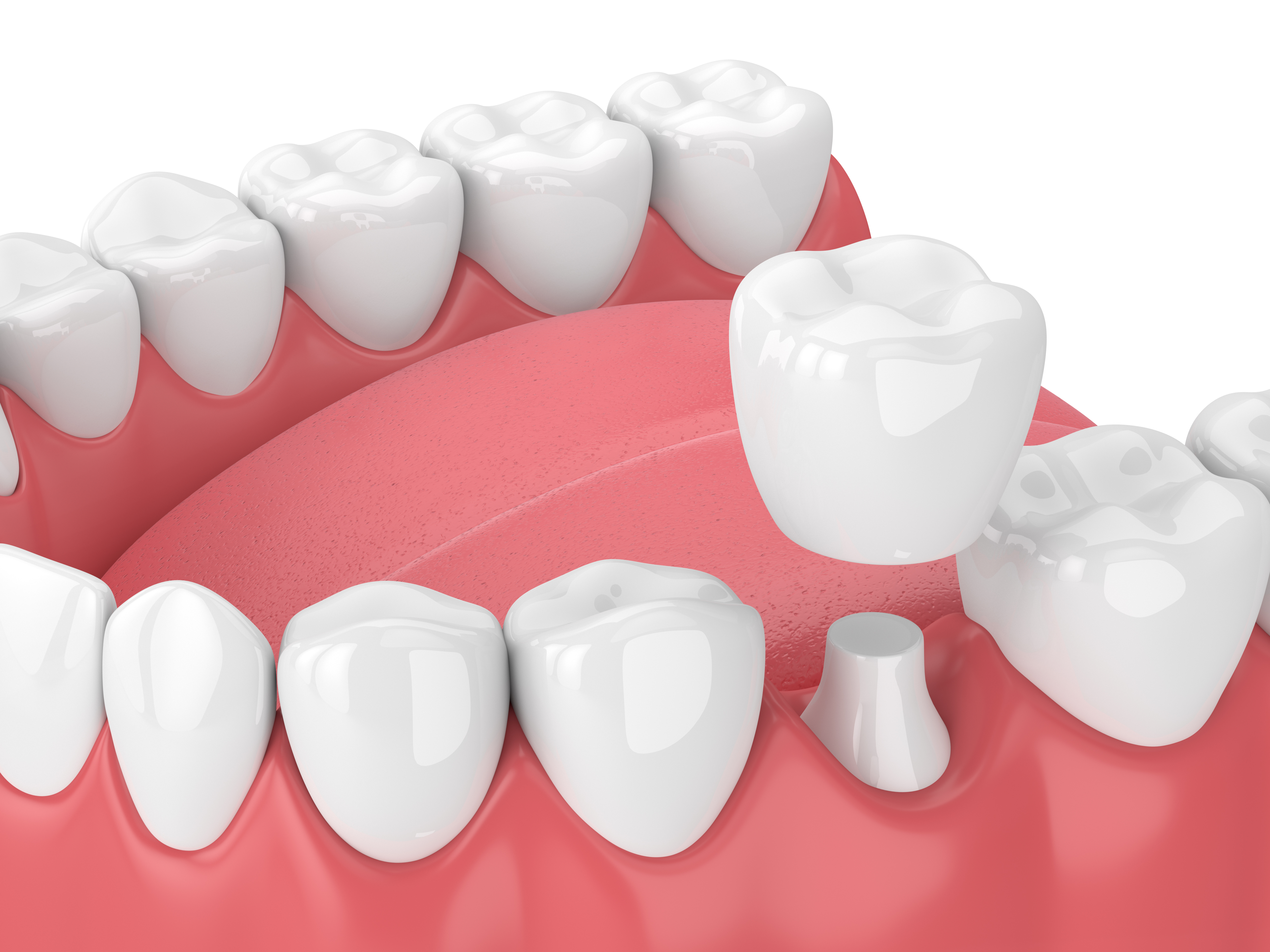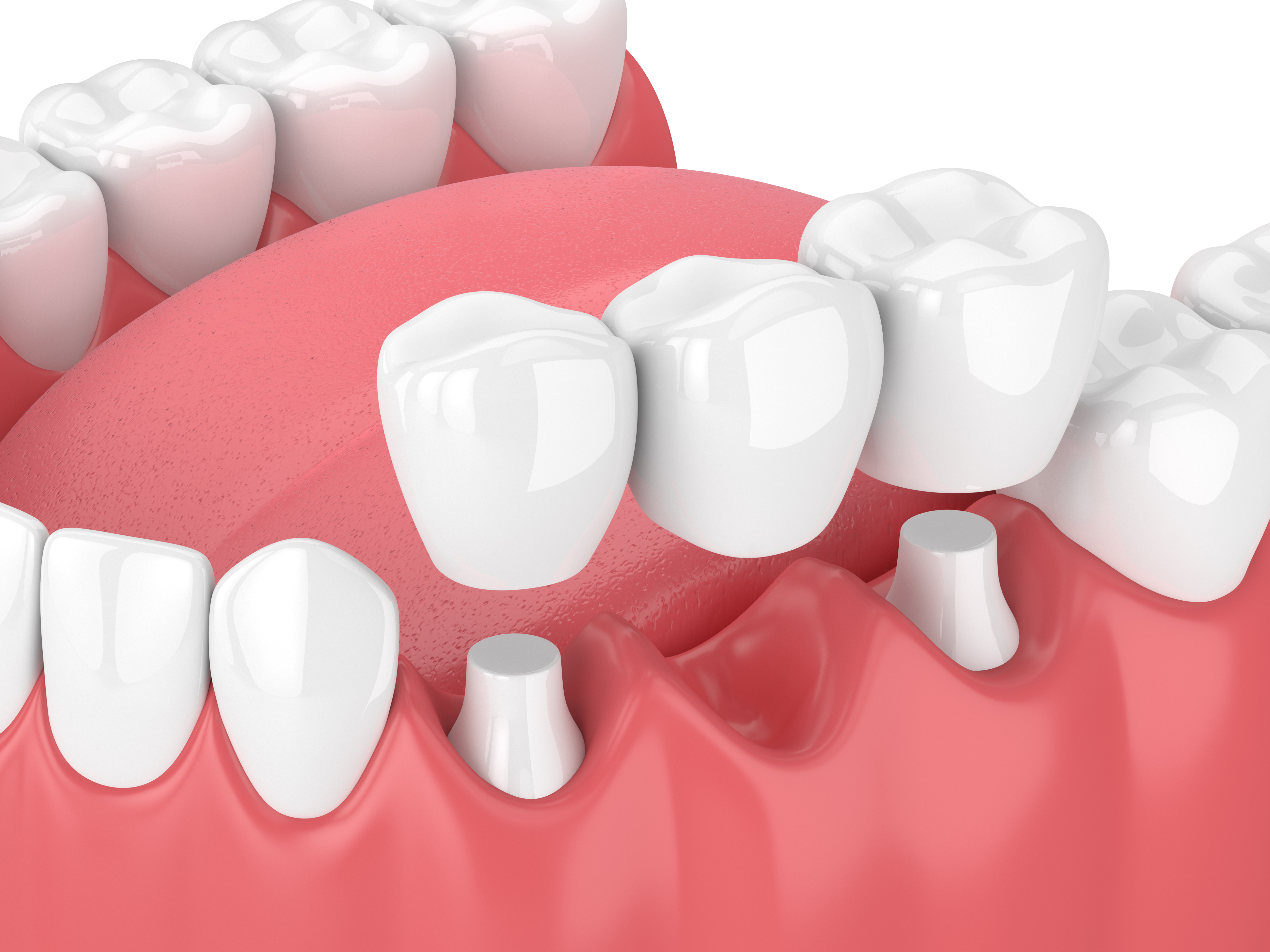 Moderate Sedation Dentistry
To help patients fully relax for procedures, the clinic offers sedation options. Nitrous oxide ("laughing gas"), oral sedation, and intravenous (IV) moderate sedation are available to help anxious and fearful patients get the care they need comfortably. Dr. Raney is board certified in moderate sedation, and he will recommend the best option for each patient based on their health and anxiety level. 
To schedule an appointment, please call: 307-855-8661 
"

Thank you, Dr. Raney, for improving my quality of life. I now am able to eat all foods with no worry of my bridge becoming loose. It is a pleasure eating now." - James, All-on-X New Teeth in One Day
"

I'm thrilled about my decision to have Dr. Raney and his staff do the procedure." - Francine, Dental Implant and Moderate Sedation